*** TVReviewland.com earns commissions on qualifying purchases made through affiliate links ***
Wondering what the best 75-inch TV under $2000 is in 2021? This article has you covered. Television prices have been very competitive in 2021, and there are a handful of top-rated 75-inch TVs to choose from that only cost a little more than $100.
Our search for the best 75-inch TV under $2000 compared the features, performance, and Smart features of the top-selling televisions in this price range. And the winner is?
Best 75-inch TV under $2000 in 2021: Sony X90J 75 Inch TV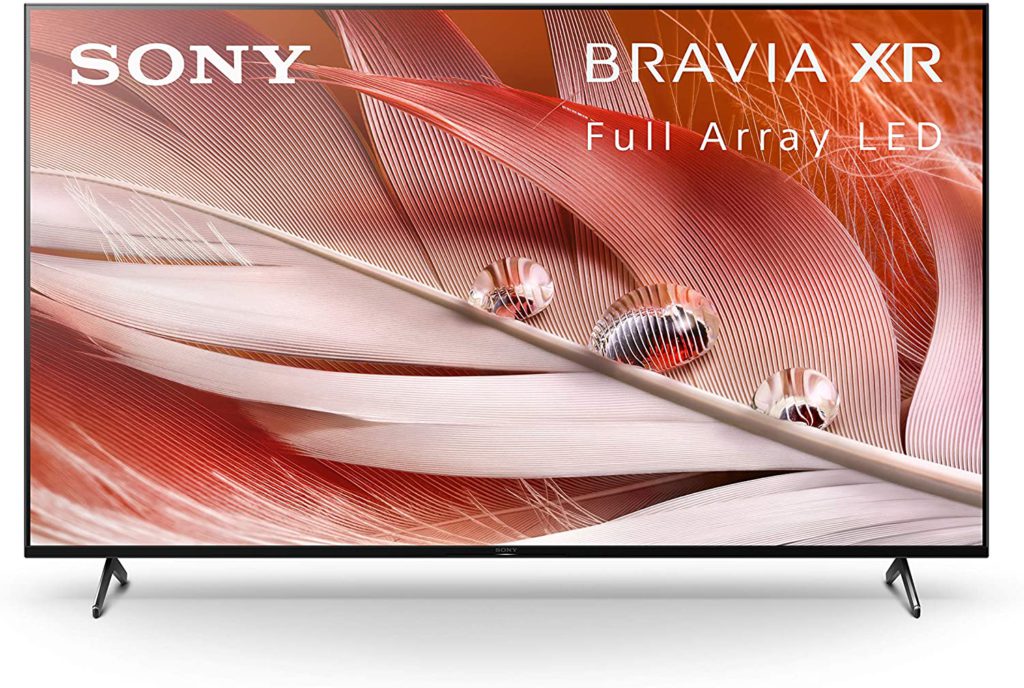 Sony's 2021 X90J hovers around the 2k mark, and it often dips below it during sales. Resist your urge for instant gratification, and you'll find a good deal on one of these. The X90J gives you everything you would want in a main TV.
It gives you striking 4K picture quality, an AI that automatically adjusts setting to give you the best experience, and good enough in-built speakers. It's ready for next-gen gaming consoles like the PS5 and boasts a 120Hz refresh rate.
The X90J makes a great living room or movie room TV. You get cinema-quality pictures, and a quality soundbar gets you theatre-quality audio. Click here to learn more about this TV.
Runner ups
Here are some of the TV's that came close to being the best 75-inch TV under $2000:
1. Samsung Q60A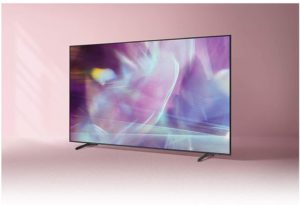 This TV comes with Quantum Dot technology that gives it a billion shades of color. It leads to life-like HDR pictures that leave you immersed in the content you're watching. It comes with Alexa built-in and can serve as a hub for the rest of your smart electronics.
It's typically priced a few hundred bucks above the $1,000 mark, and it can sometimes be found for less during specials. It only has a 60Hz refresh rate, so hardcore gamers might be a bit disappointed with its performance. Click here to learn more about this TV.
2. Samsung 75-Inch Class Crystal UHD AU8000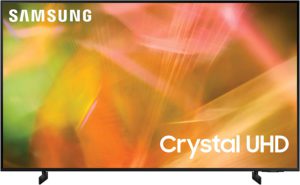 Here's a high-performance TV you can find for way below $2,000. The Dynamic Crystal Color technology gives it real-life colors, and its Crystal process optimizes 4K content. It comes with all the apps and features you would expect a smart TV to have, but its 60Hz refresh rate is less than ideal for gaming. It's good enough for casual gaming, but hardcore gamers looking for every edge they can get would be better off with something a little more powerful.
Still, the AU8000 is a great living room or movie room TV. Click here to learn more about this TV.
3. Sony X85J 75-Inch TV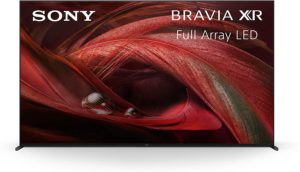 This is almost as impressive as the X90J, but it lacks some features like the AI automatically adjusting settings to optimize everything you watch. It's the predecessor of the X90J, so no big surprise there. It's still loaded with lots of features, and its 120Hz refresh rate makes it excellent for gamers. Click here to learn more about this TV.
Read more:
Sony X81CH Review: An All-Purpose TV For a Fair Price
Sony X95J Review: Price Matches Performance
The Best 65-Inch TV Under $1000 2021
Hisense U7G Review: Worth Every Penny, And Then Some