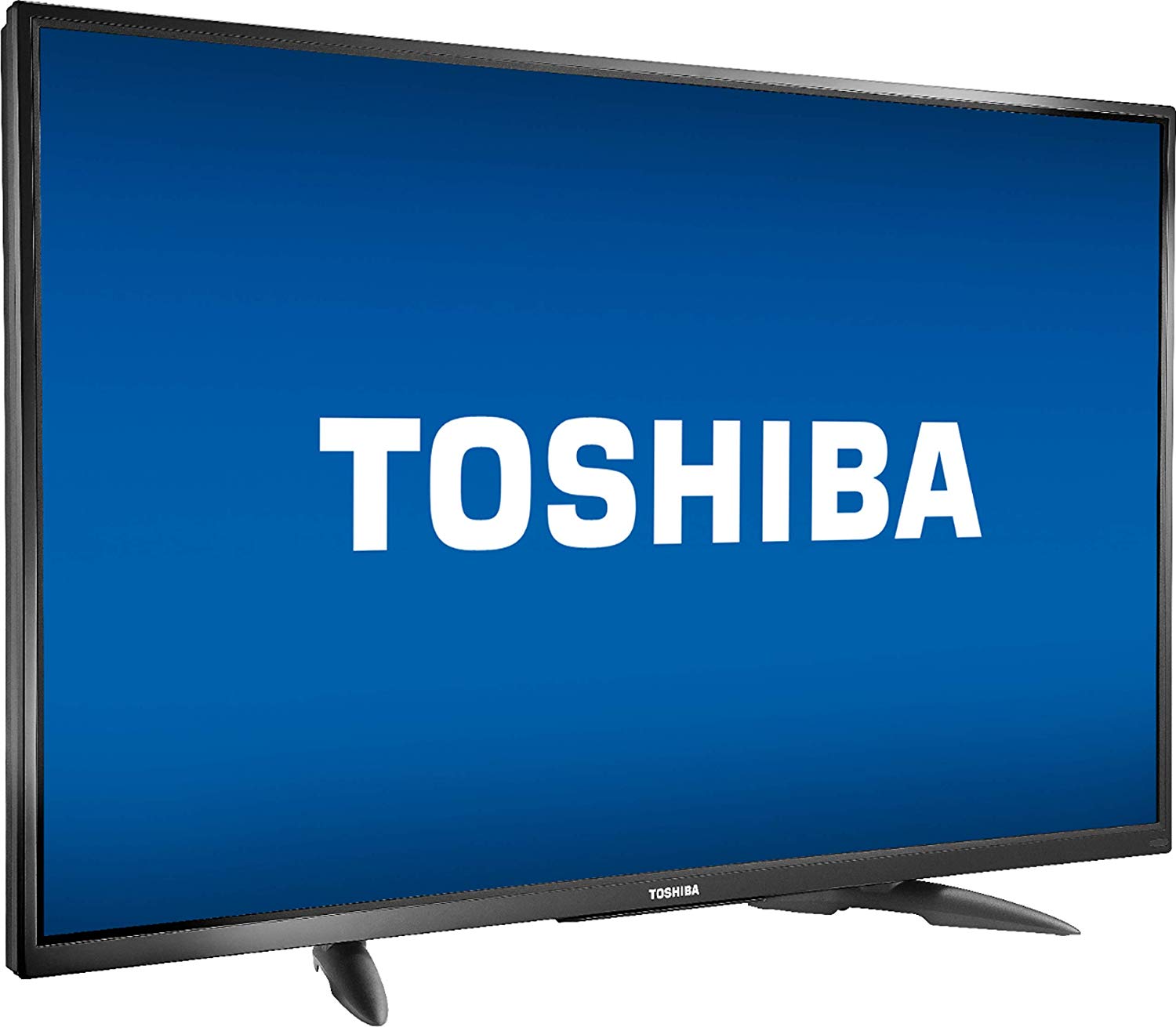 See if the TOSHIBA 50LF711U20 50-inch 4K/UHD/HDR Smart TV will make a good addition to your home.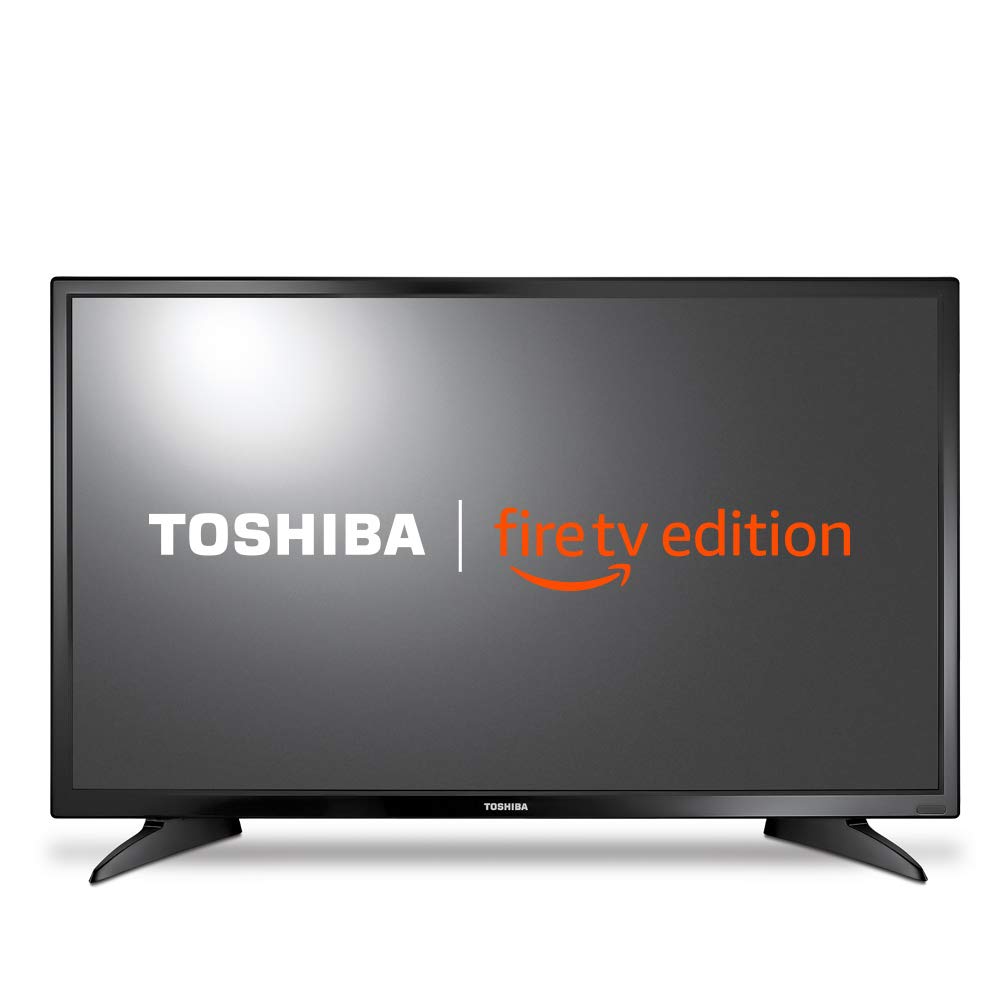 Find out what we stumbled upon during our Toshiba 32LF221U19 32-inch 720p HD Smart LED TV review. See if this television provides great user experience and enjoyable viewing, at a good price.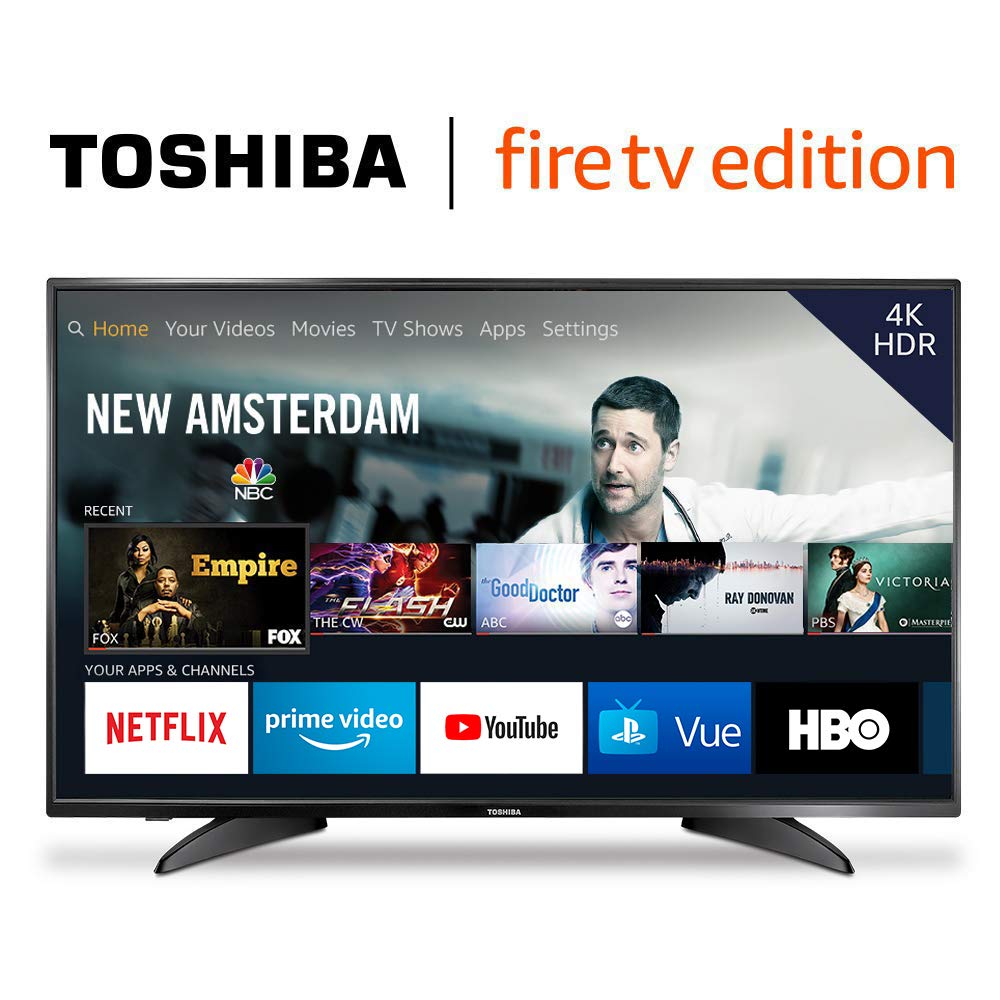 Read about the key things we noticed during our Toshiba 43LF621U19 43-inch 4K Ultra HD Smart LED HDR TV review.