*** TVReviewland.com earns commissions on qualifying purchases made through affiliate links ***
Walmart 42-Inch TV for $88 you ask in disbelief? Yeah, that's not a typo, you can really get a 42-inch TV this holiday season from Walmart for only $88. That's around what 22-inch televisions used to go for a year ago.
We're still trying to wrap our heads around it as well, but, it's official, you will be able to get a Walmart 42-Inch TV for $88 starting on Nov. 4th at 7:00 p.m. ET (now available for purchase).
Walmart 42-Inch TV for $88: First thoughts
Onn's 42-inch TV gives you FHD picture quality and Roku TV integrated into it. This gives you access to the over half a million TV shows and movies on the many free and paid apps.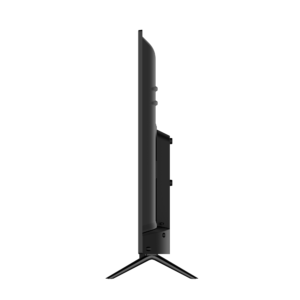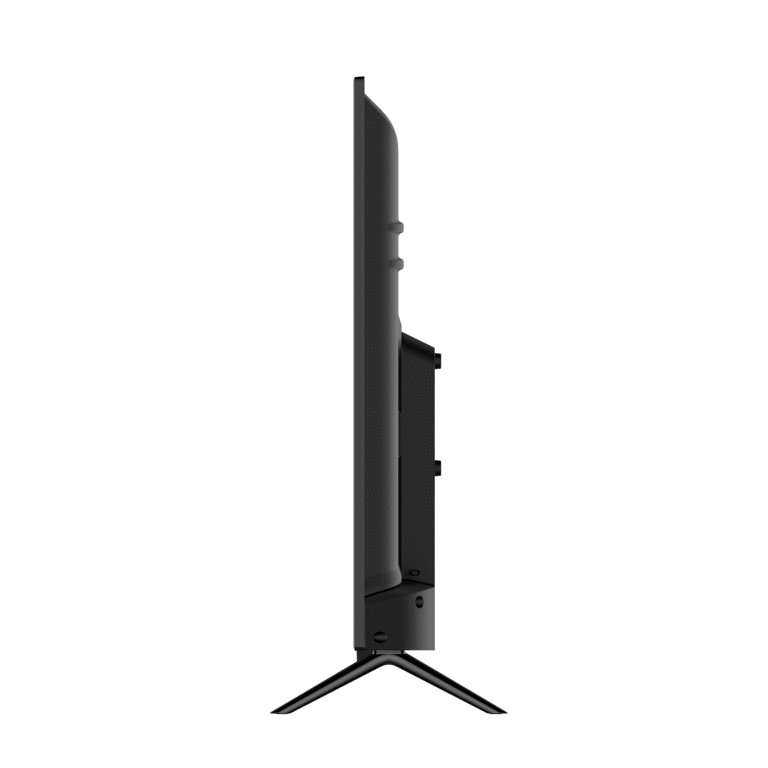 At 42-inches, Onn's new offering is great for bedrooms and guestrooms. TV's this size were once placed in living rooms, but it seems everyone wants 65 inches and upwards for their main television these days.
Pictures are crisp and clear at 1080p. This remains constant in a wide range of lighting conditions. The TV delivers rich colors and deep blacks, bringing scenes to life. Other noteworthy features of this TV include:
Three HDMI ports
Two 8W integrated speakers with Dolby Audio
Ethernet port
Remote with voice controls
One USB port
Parental controls
60 Hz refresh rate which is okay for gaming
200mm x 100mm VESA mounting holes
8ms response time
One headphone jack
An optical digital output port
[Read what others are saying about this TV]
Pros:
Excellent value
Good picture quality
Integrated with Roku TV and all the perks like voice controls
Lots of ports to connect your devices
Cons:
The stands that come with the TV barely provide enough stability. If you have pets or children running around the place, consider mounting it on the wall
Verdict: Onn's 42-inch TV might be the best deal available when it comes to budget TVs. It completely redefines the term budget television since you get a nice-sized Smart TV that works pretty well. Click here to learn more about this TV.
Read more:
Hisense H6510G Review: Too Good to be True?
TCL 75S434 Review: An Affordable Big-Screen TV That Performs Well
Sharp 4T-C70BK2UD Review: Impressive Picture Quality
LG SN7R 35 5.1.2 Review: Take Your Audio to the Next Level