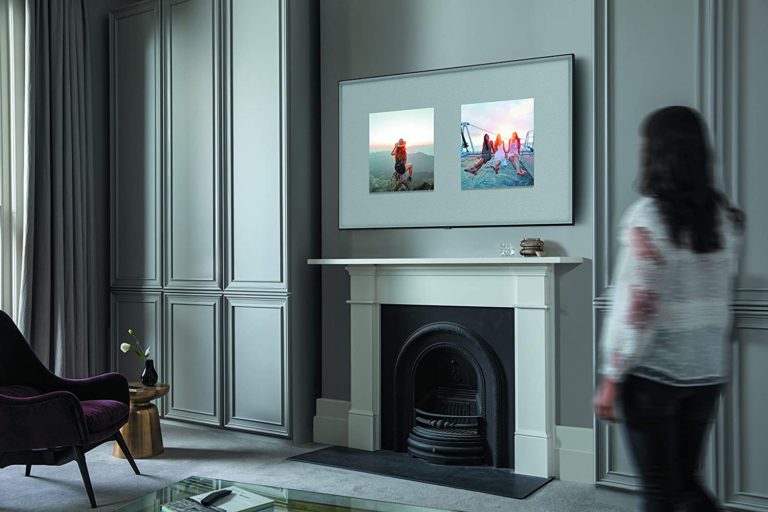 Find out the shortlist of the best 55-inch TV for the money that you're about to spend this holiday season.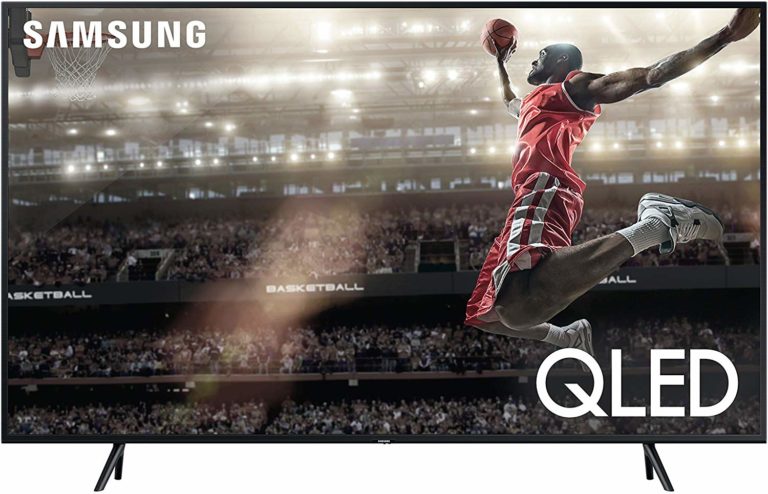 Let this 2020 guide to the ideal TV walk you through a list of displays that are ranked according to performance and price.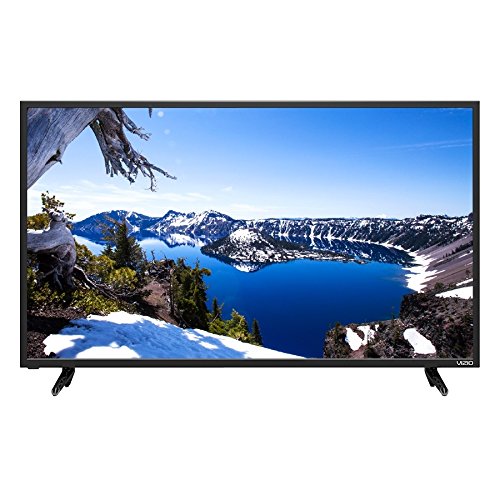 Read about the best TV to buy now in 2019. Explore various top TV models of the year, based on metrics like cost, audio and picture quality.