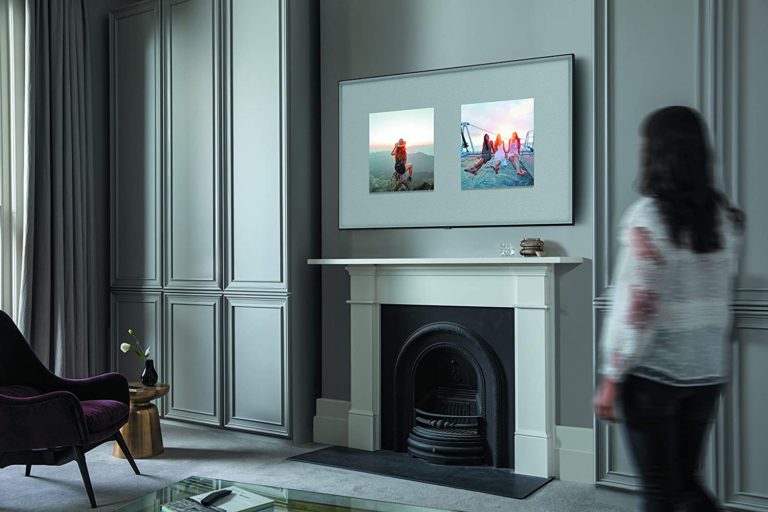 Find out the shortlist of the best 55-inch TV for the money that you're about to spend this holiday season.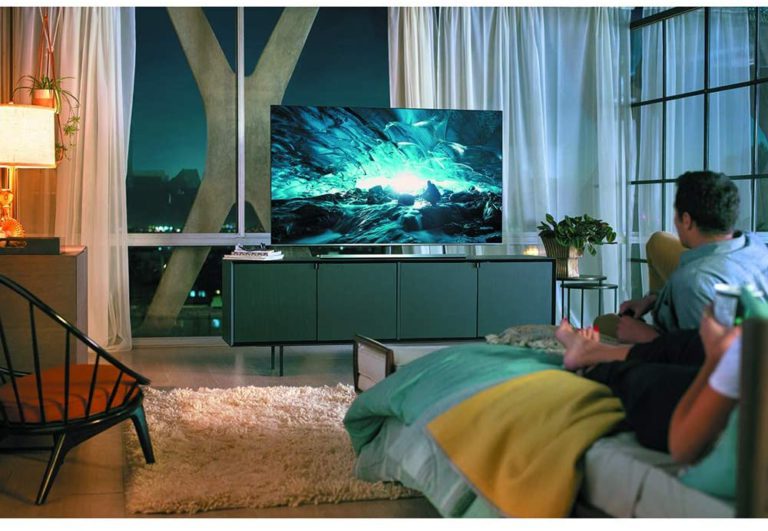 Check out the latest and hottest Black Friday TV deals from BestBuy and other sellers. This curated list features displays of different sizes and feature sets, with a good selection of brands.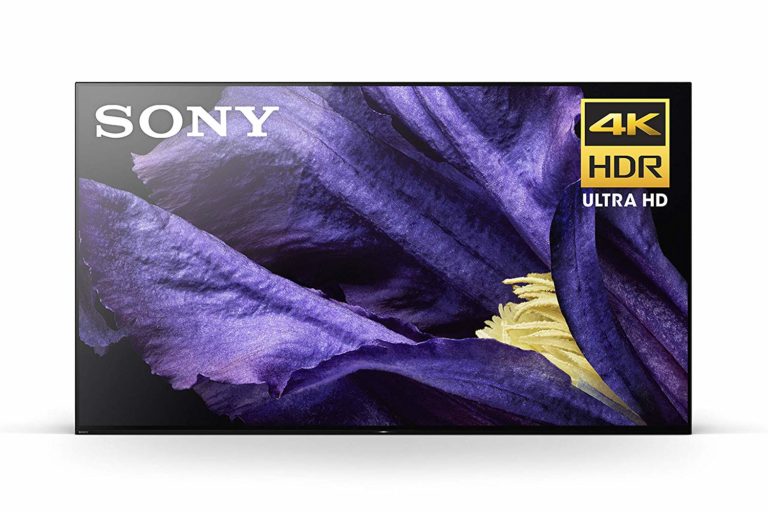 Use this beginner's guide to Black Friday 2019 to help you navigate the challenging maze of Black Friday deals. Find out what to look for in the ideal television set.