*** TVReviewland.com earns commissions on qualifying purchases made through affiliate links ***
Ever found yourself wondering where the best place to buy a TV in 2019 was? You might have stumbled upon information indicating getting a cheap TV online was the way to go.
If you had tried to buy a TV in the past few years, it probably went something like this. You see a television that catches your eye, and you a make a mental note to come back for it another time.
When the big day finally comes up, you head to the store, anticipating how much fun it would be to unwrap, setup, and enjoy your latest "dream" television.
Then, the pimple-faced teenager manning the Electronics aisle ruin it all for you. Turns out you just can't waltz into a store and carry out that big screen television you've always wanted. It's now the norm for TVs to be delivered to the customer's home.
It appears the big retailers finally got tired of disgruntled employees and professional kleptomaniacs boosting big screen televisions.
Finding the best place to buy a TV in 2019: Buying cheap TVs online is the way to go
The answer to the question "where is the best place to buy a TV" is: online. It's fast, easy, and safe. You also don't have to bother dealing with employees who have no idea of what the specifications for each television are nor the desire to make your search for a TV any easier.
The internet is the best place to buy a TV because it allows you to do as much research as you like without a salesperson pressuring you. You can read what others who have bought the TV have to say. And you can compare the prices and specs of different televisions.
Let's talk about the best places to buy a TV online:
This is the number one online retailer in the world and there is a huge selection of televisions for you to choose from. Amazon has a customer-friendly return policy and if you happen to be a Prime member, you can have your television delivered to you within two days at no extra charge.
2. Walmart
C'mon, there was absolutely no way we were going to talk about buying cheap TVs online without mentioning Walmart. While Amazon has a wider selection of televisions for you to choose from, Walmart does tend to offer lower prices overall. For example, the 50-inch Proscan 1080p LED TV about 90 dollars cheaper on Walmart.com right now.
---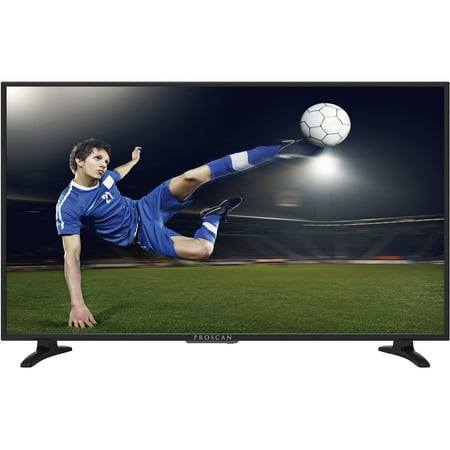 Now that you know where to look for your next television, let's take a look at some of the TVs that give you the best value for your buck.
Best deals when looking for cheap TVs online
Here's one of the top-selling TVs in the world. It offers all the fancy features of a smart television, and at 32-inches, it is the perfect TV for a college dorm room, guest room, or bedroom.
[Read what others are saying about the TCL 32S305]
This is the number one selling television in the world. It has over 2700 reviews by people who have actually purchased it and almost everyone that owns it gives it a five-star rating. It's a television that provides most of the latest functions associated with Smart TVs while remaining moderately priced.
At 49-inches, it is a perfect television for a living room, bachelor pad, or gaming room.
[Read what others are saying about the TCL 49S405]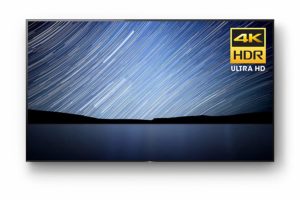 If money isn't an issue and you knowing your TV is bigger and better than everyone else's, the XBR65A1E has you covered. It is the poster child for premium televisions. The screen is massive, the picture clarity is unmatched, and the sounds system complements the perfect picture quality.
This one is reserved for the big ballers.
[Read what others are saying about the Sony XBR65A1E]
That's it. You're armed with all the information you need to get a great deal on the TV of your dreams. Time to start shopping!
Want more TV buying tips, click here.
Read full reviews of products listed here: